Road Blog: Tuesday November 12, 2013 - Wilmington, DE
TourBlog – Day 5: Wilmington. We started the day at a little diner in the Pennsylvania hills at a little diner where I was exposed for the first time to scrapple. As Jay said, the name says it all – just take away the "s" and the "ple". Grilled up slop with the texture somewhere between pate and cat food. I had to get into the stale nacho-cheese pretzel combos in the van to get that taste out of my mouth. We hit Philly and visited a local record store and saw the Liberty Bell and Ben Franklin's grave before heading to our hotel in the Jersey wasteland.
After a pretty awesome Peruvian dinner, we loaded into Mojo 13 in Wilmington for the show. It's a dark and mangy rock club with a PA that's a little big for the room but sounded great. We played well to a small but appreciative Tuesday night crew who lined up to buy some merch, making it all worthwhile. I spent a good part of the night talking to local patriarch Vinnie who is apparently there most nights and somewhat beloved by the staff. He's an older guy – I'd put him well into his 60s – and can knock back PBRs with the best of `em, but he wasn't exactly standing up straight when we were loading out. I tried to convince to move to the Midwest but he wasn't having it, being a lifelong Delaware resident.
We were back in Mos Eisley a bit after midnight and couldn't find a liquor store so we meandered into the local sports bar for a nightcap before a quick looting of the WaWa next to the hotel and a good sleep. I had to send a text to our pals in Those Crosstown Rivals (touring out West) to gloat about Michigan State's win over Kentucky. Philly tonight folks – Grape Room. Can't wait!
---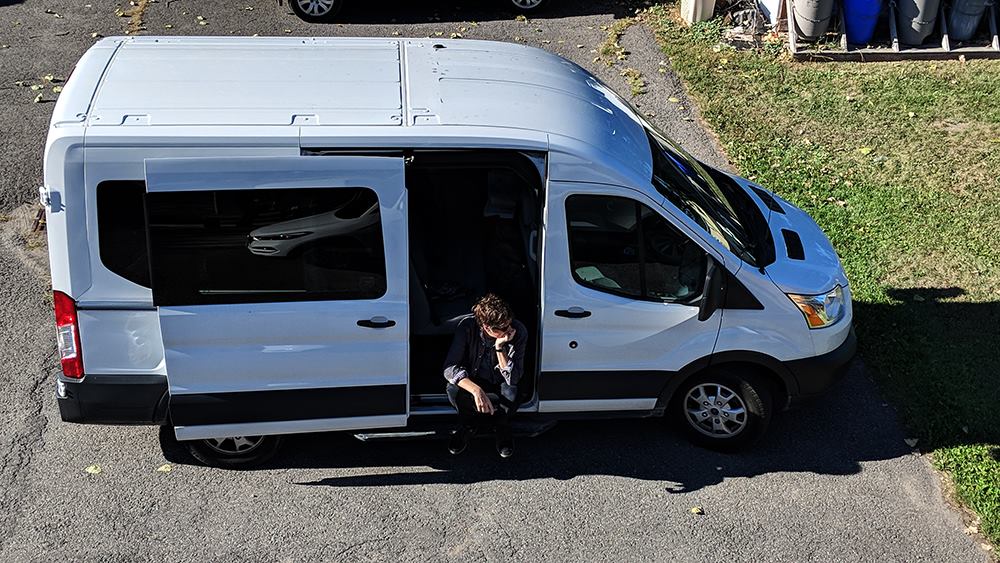 Jeremy Porter
Rock and roll, traveling, touring, guitars, records, dive bars, whiskey, good food, TrooperGirl22.

www.thetucos.com
www.jeremyportermusic.com
www.gtgrecords.com

---